Takada Honzan Senjuji Temple
The main buildings, Mieido and Nyoraido, were built over 300 years ago. They were designated as National Treasures in November, 2017. Mieido is the fifth largest national treasure building built before the 17th century. Nyoraido is also highly valued as one of the biggest modern Zen temples in Japan.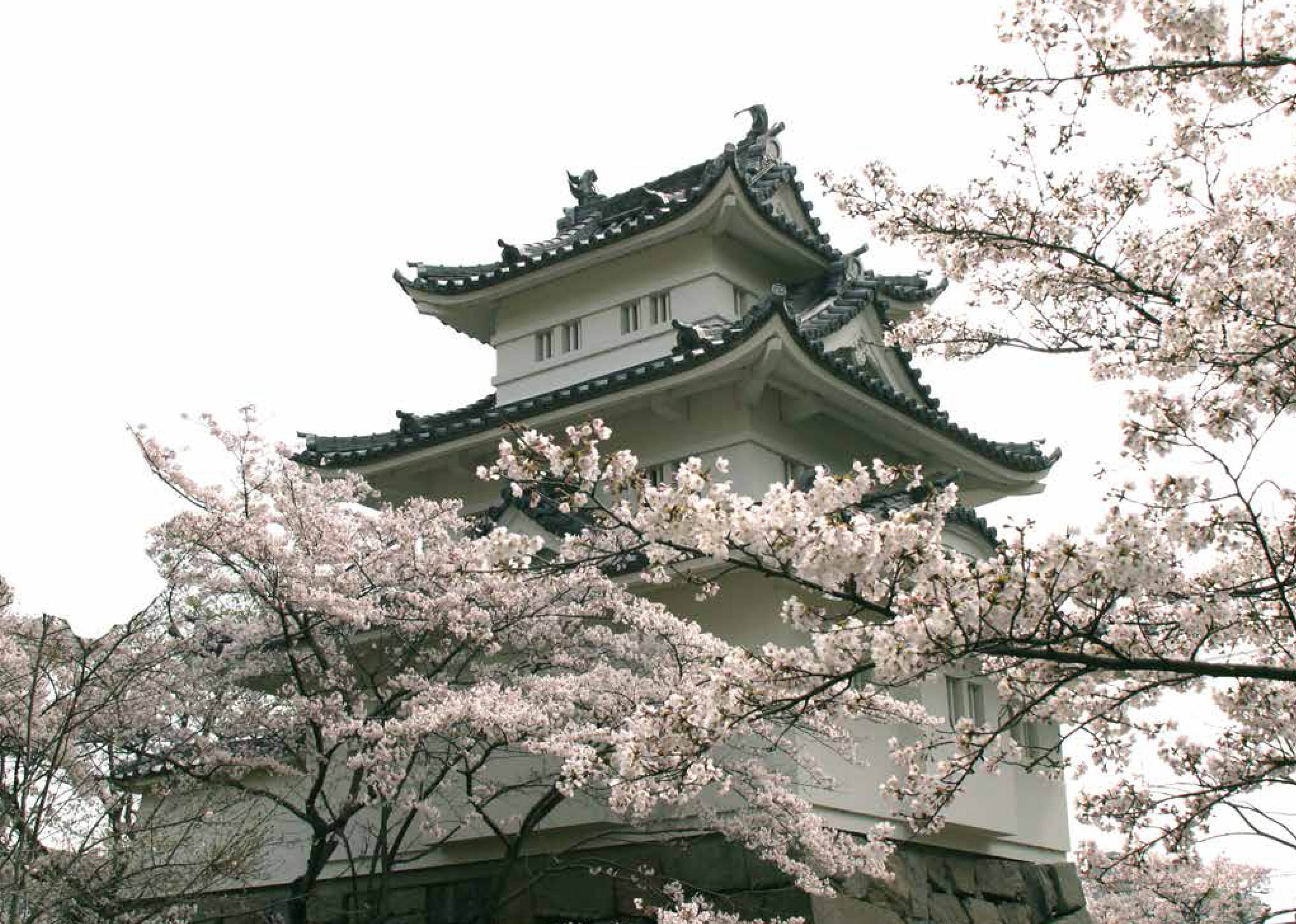 The ruins of Tsu Castle
In 1580, during the Aduchimomoyama era, Tsujo-Castle was built by Oda Nobuhnaga's younger brother, Nobukane. In 1608, the beginning of the Edo era, Todo Takatora entered Tsu Castle as the first lord of Tsu. He is known as an expert castle builder.Today we can see the ruins of the castle along with a Japanese garden known as "Castle Park."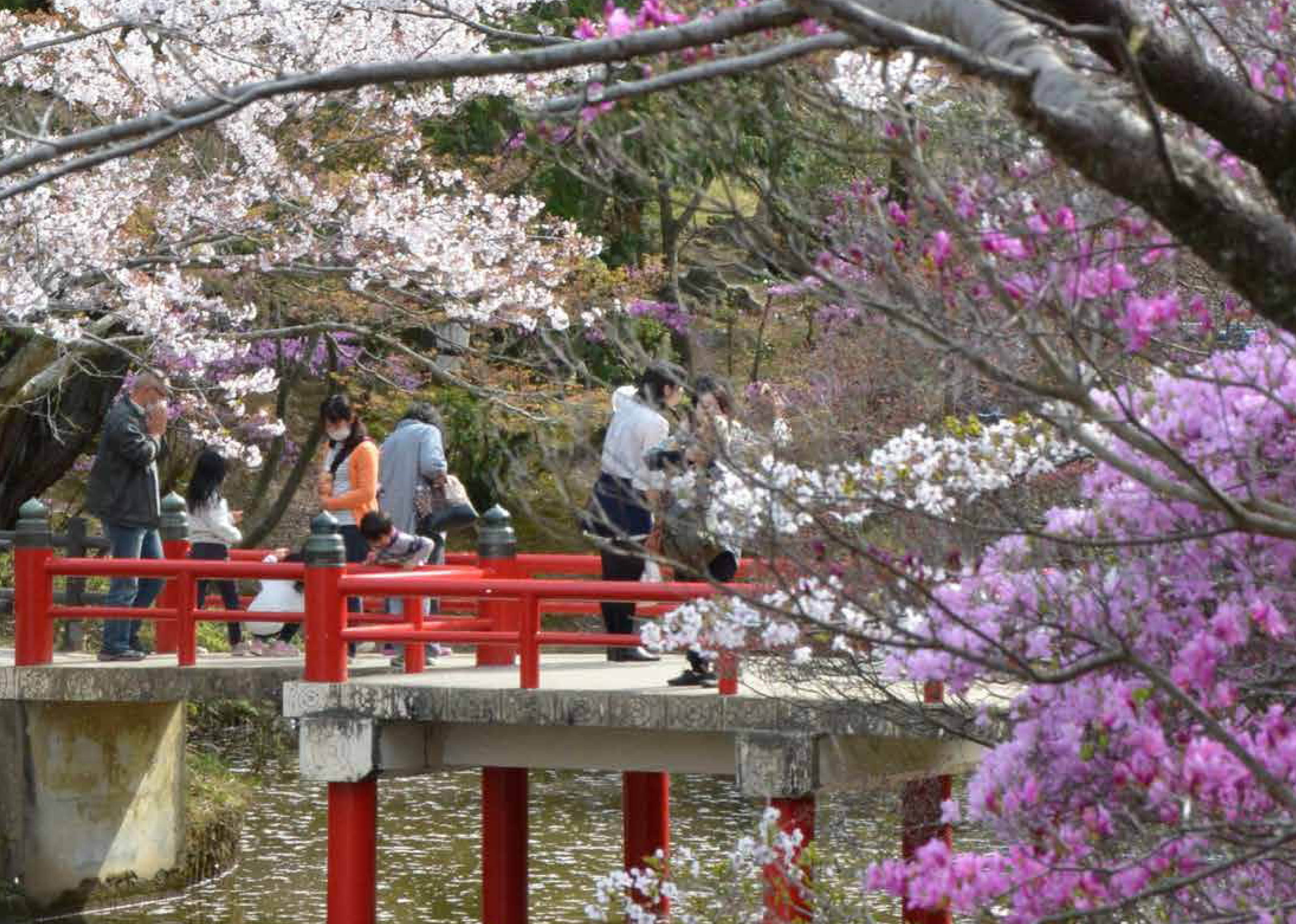 Tsu Kairaku Park
Tsu Kairaku Park used to be the villa residence of 11th lord of Tsu, Todo Takayuki. In the Meiji era, it was renovated as a Japanese style garden. Many people visit the park for viewing cherry blossoms from the end of March to the beginning of April.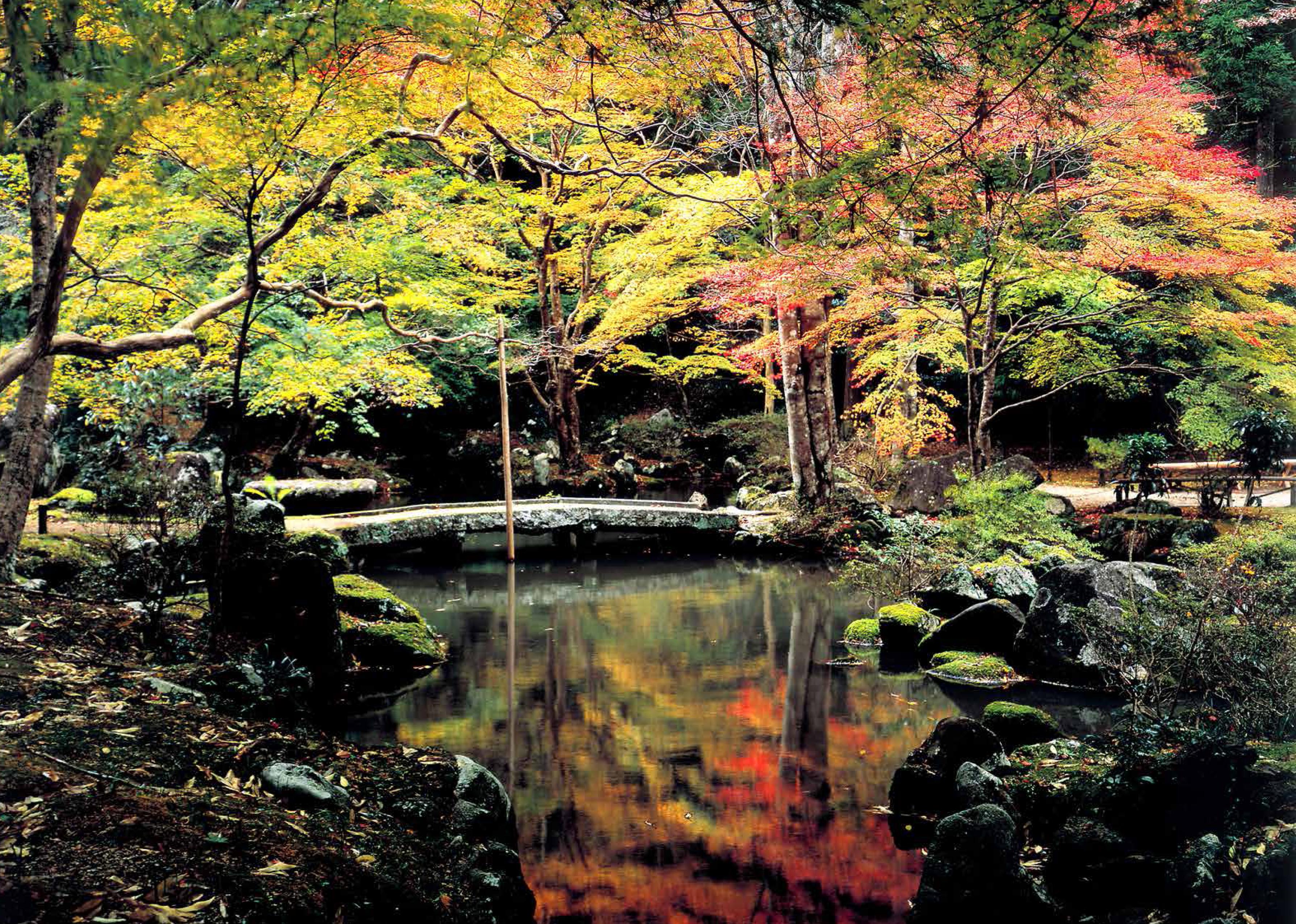 Kitabatake Ruins Park
The Ise Governor, known as Kitabatake ruled Ise Province (in the middle of Mie Pref.) for about 240 years, from the middle of the 14th century to the end of the 16th century. Kitabatake Palace, their home base, was selected as Japan's Top 100 Castles 2nd in 2017.Kitabatake Ruins Park was a samurai garden built in the 16th century. It is also selected as a National Site of Scenic Beauty. The park is also known for its beautiful autumn leaves.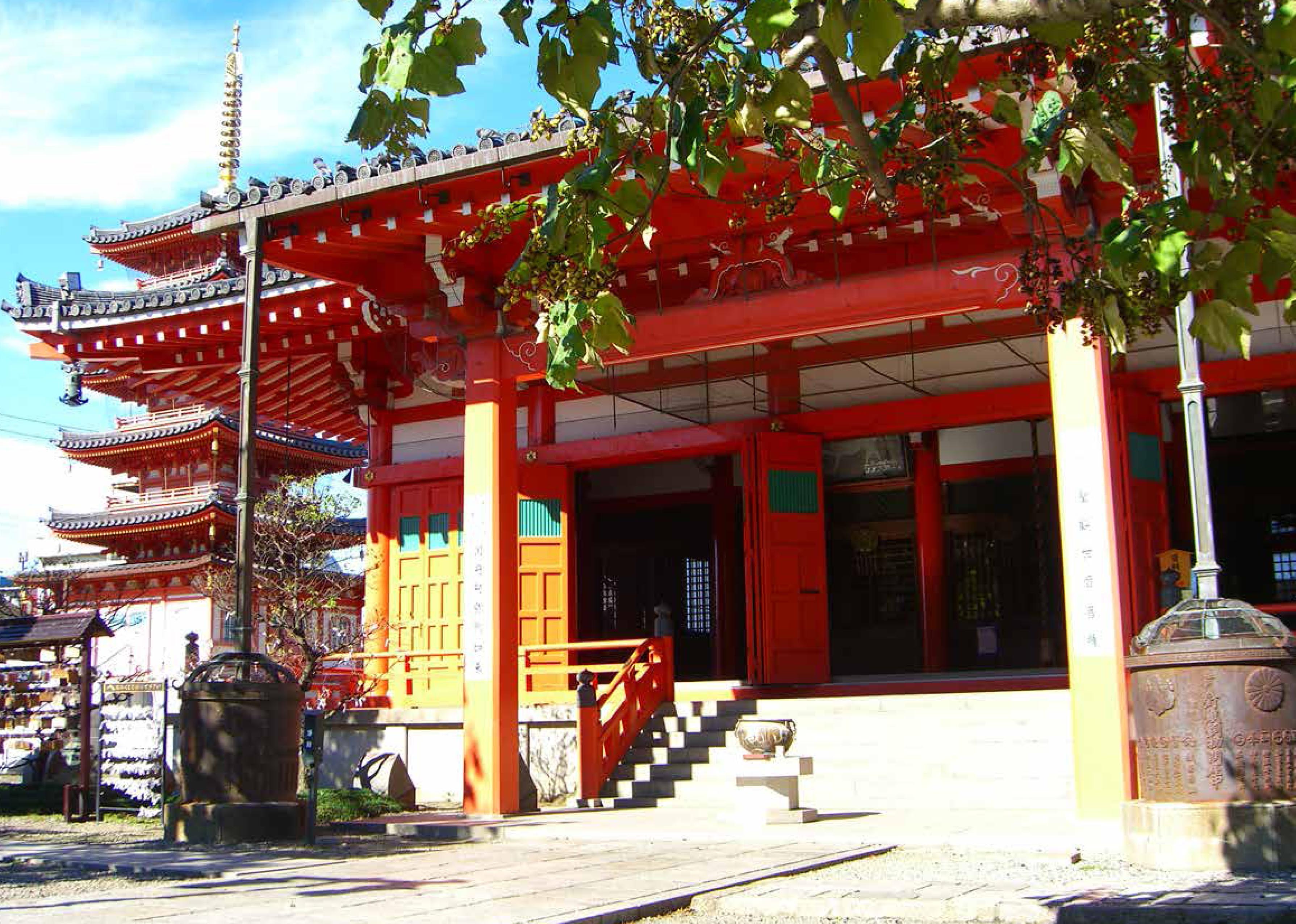 Tsu Kannonji Temple
There are many Kannon style temples in Japan. Tsu-kannonji-temple is the one of Japan's top 3 famous kannonji-temples. A museum next to the temple has a lot of old and important cultural items.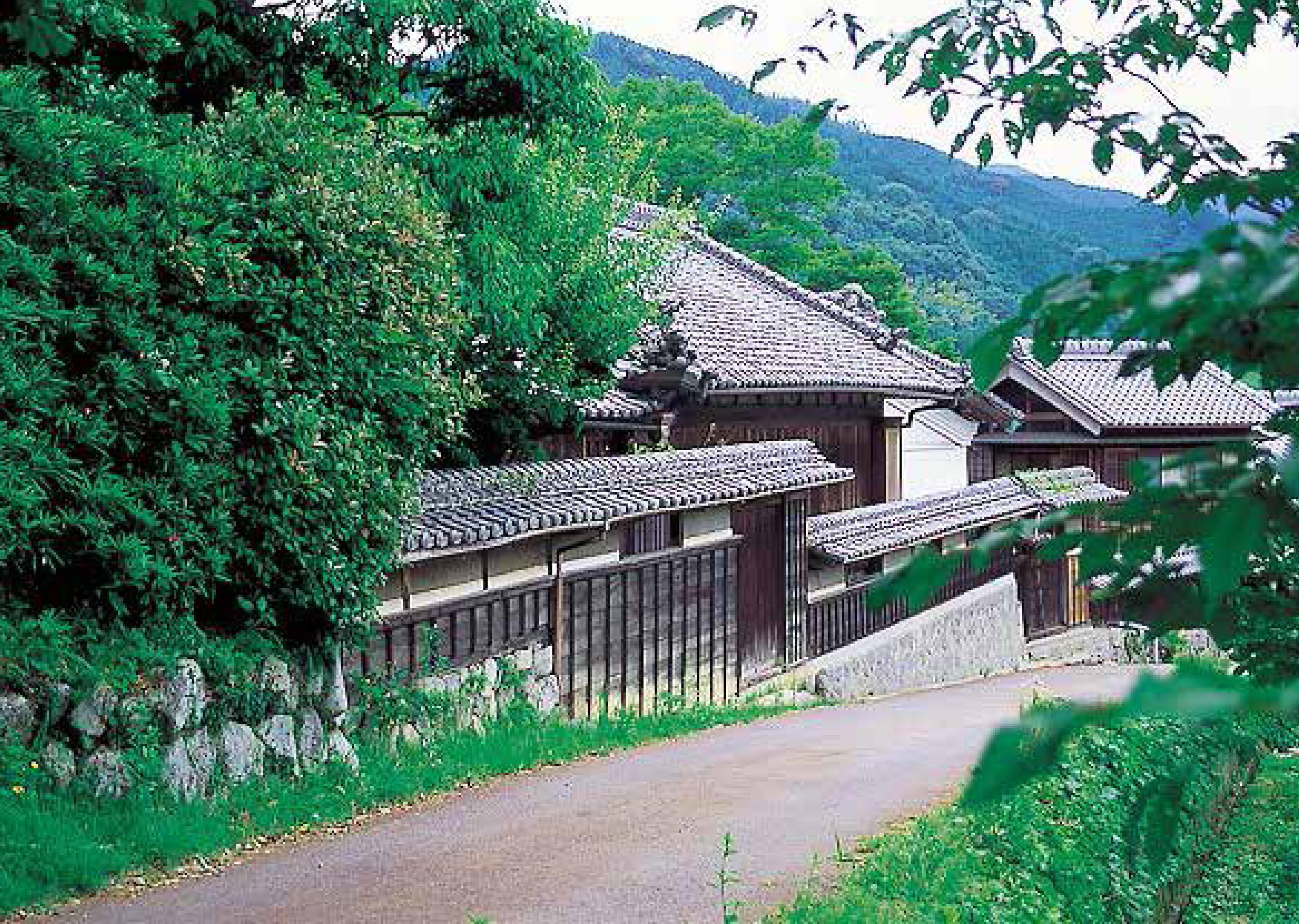 Historical Roads
Tsu city once flourished as a post town, and there were six historical roads toward Ise Shrine. Today you can still see the remaining old houses along the roads.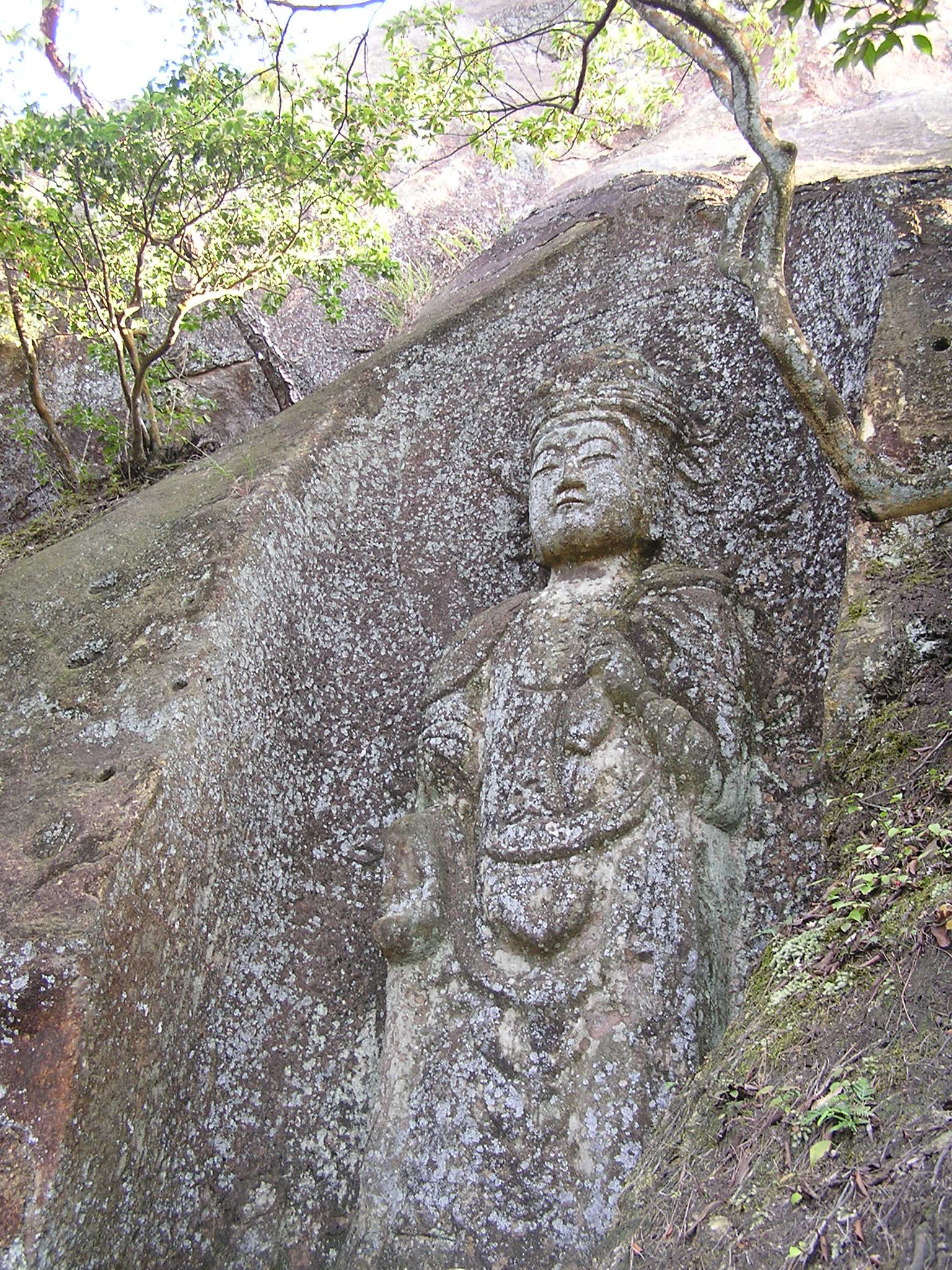 Ishiyama Cliff Buddhas
Over 40 Buddha images are carved into the rocky mountainside. These Buddhist icons carved into natural rock are called "cliff buddhas", and Ishiyama Kannon's cliff buddhas stand apart in their beauty and scale in Japan.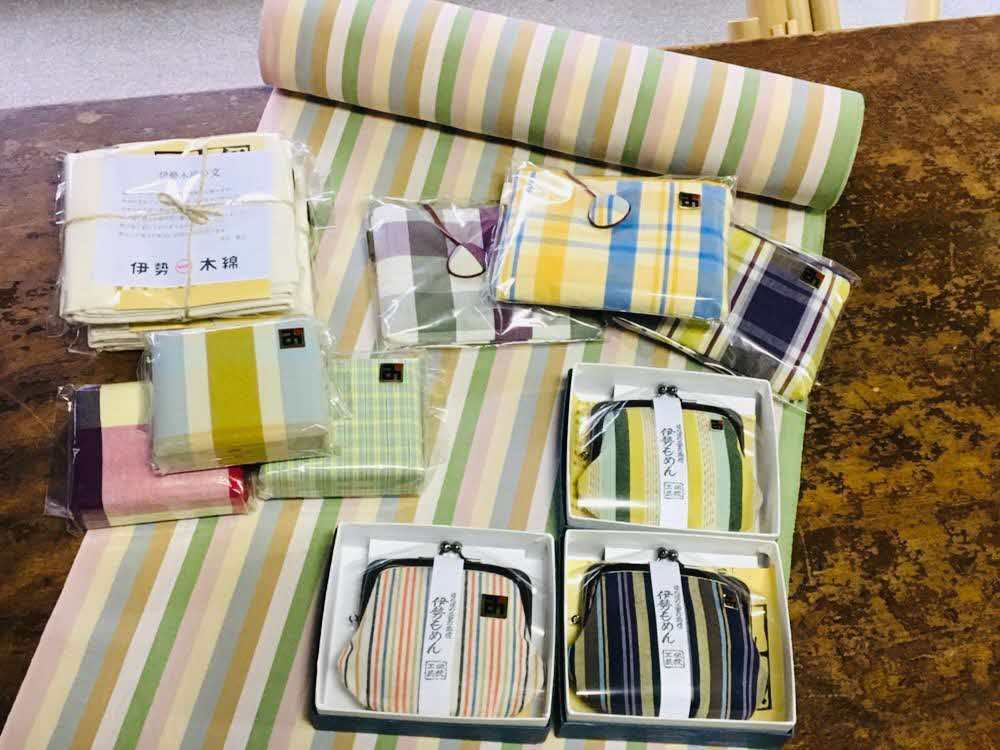 Ise Momen
Ise Momen is a traditional textile with a history of several hundred years. Purses and handkerchiefs are popular souvenirs. In Ishinden, you can experience wearing a kimono made with Ise Momen.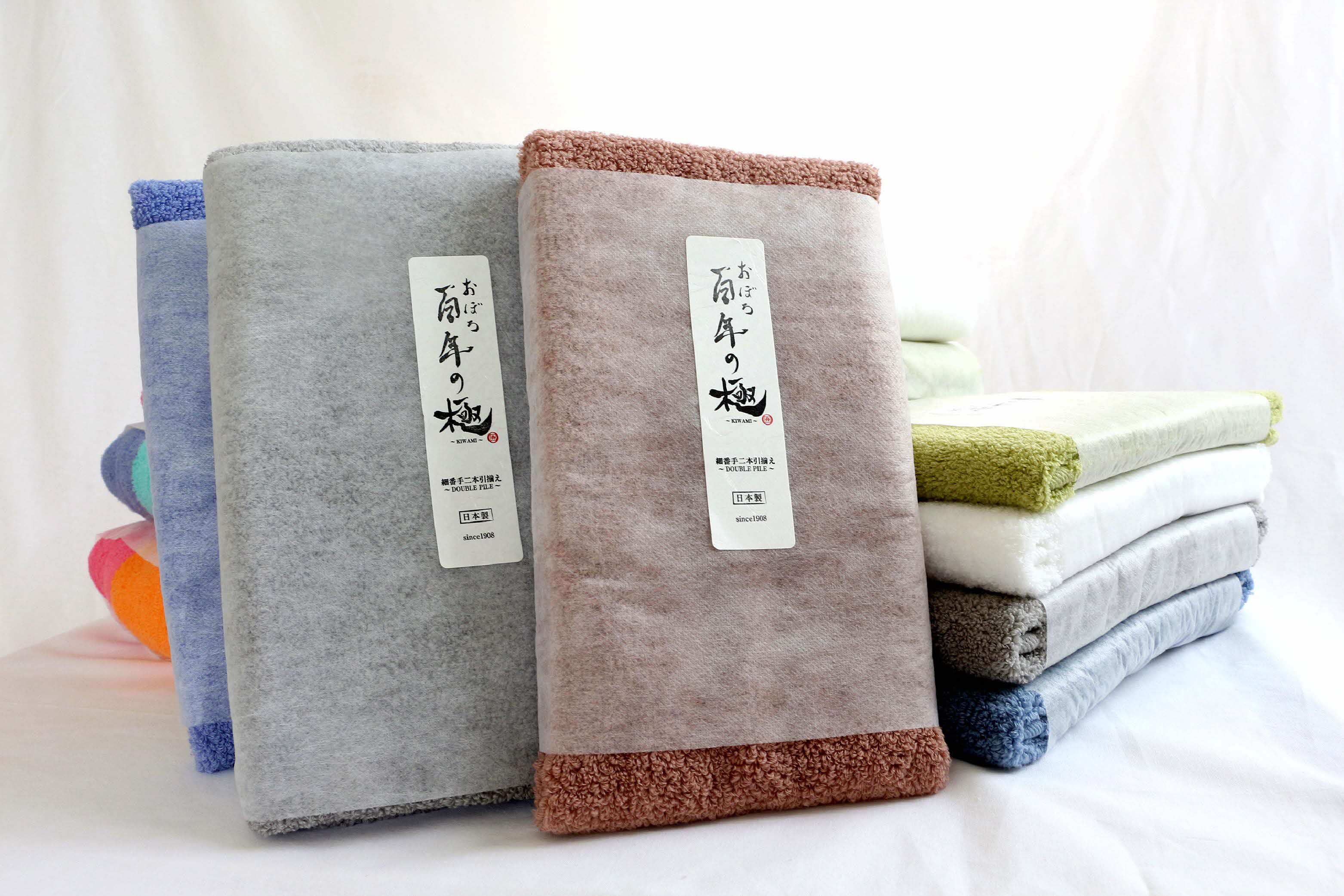 Oboro Towel
 Oboro Towels are one of the top 3 towels of Japan.
Because of the thinness of their threads, they feel nice to touch.They also absorb water well and dry quickly.